Today, lets discuss about emerging e-commerce marketing trends to follow. Marketing trends are changing dynamically. The way you market or promote your business today may not work tomorrow. This sentence holds true for every business and all marketing genre. Companies are adapting and experimenting with new marketing trends to discover what forms of marketing can provide the best return.
As we all know that e-commerce industry has been experiencing steady growth. According to statista, global e-commerce sales are expected to reach $4.88 trillion by the year 2021.
As we expect continuous growth in our business with many new businesses joining the market, we should also work towards adopting new and trending marketing strategies.
As the new year begins, you would be more likely to hear about trending technologies such as virtual reality, artificial intelligence, and several other marketing possibilities. So, here we have come up with 3 emerging e-commerce marketing trends which you should consider at the beginning of the year 2019.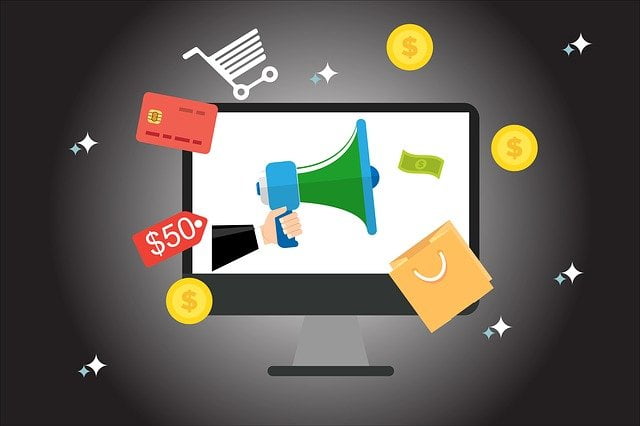 3 emerging e-commerce marketing trends to follow :-
App Performance: Building an app requires lots of efforts from several people such as developers, designers, and marketers. Marketing department often controls the design and development of an app as in managing content, making it SEO-friendly, etc.. In 2019, we can expect site performance monitoring to become an important marketing task as an extension of user experience and SEO.
For an e-commerce business, voice search compatibility should also be considered as a successful marketing possibility. Many users choose to shop through voice-activated devices. If the search queries for your business are voice rather than text, then the marketers need to optimize their app accordingly.
Content Marketing: Regardless of any business, content plays a vital role in developing marketing strategies and connecting the dots. Content marketing helps businesses in better engaging with their customers.
It helps in providing pertinent information to the consumers that eventually helps in selling products. Content marketing may not seem like a new marketing trend, but it is always on the bright side to make your business successful.
Image Search: Imagine a scenario, you have gone for window shopping and you see something you like but don't feel like paying the full price. So, you take a picture, search the product using the image search and find similar products for a better deal. Sounds great! Isn't it? As the e-commerce apps have majorly been operated through mobiles, several mobile manufacturing companies have started offering image search using personal photos or pictures from the Internet.
It is estimate that voice and image search will reach up to 50% of all searches by 2020. Image search helps the consumer to find the exact or similar product along with a better deal on various platforms.
The e-commerce industry has been growing rapidly. These e-commerce marketing trends develop over the course of years. Companies of all sizes can easily take advantage of them. So, which marketing trend you would consider this year?
Some major Ecommerce in India are listed below :-
More technical blogs – Technology Tag