Today we explain how to get app passwords from Gmail or generate app passwords in Gmail for your connected email clients.
An app password is a 16-digit passcode that gives a less secure app or device permission to access your Google Account.
App passwords can only be used with accounts that have 2-Step Verification turned on.
Create & use app passwords
Go to your Google Account.
Select Security.
Under "Signing in to Google," select 2-Step Verification.
At the bottom of the page, select App Passwords.
Enter a name that helps you remember where to use the app password.
Select Generate.
To enter the app password, follow the instructions on your screen. The app password is the 16-character code that generates on your device.
Select Done.
Ref. https://support.google.com/accounts/answer/185833?hl=en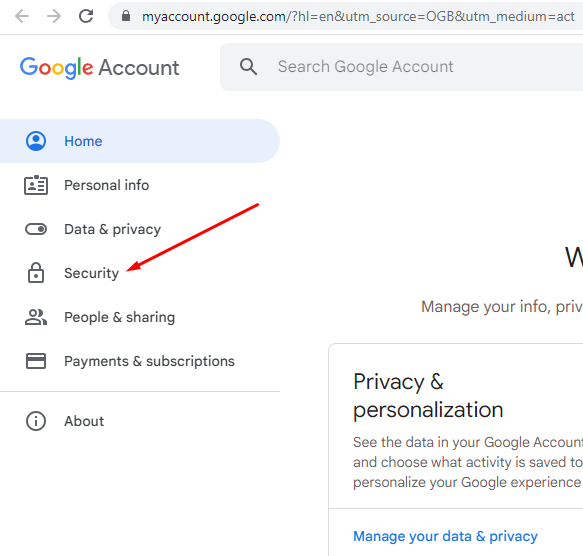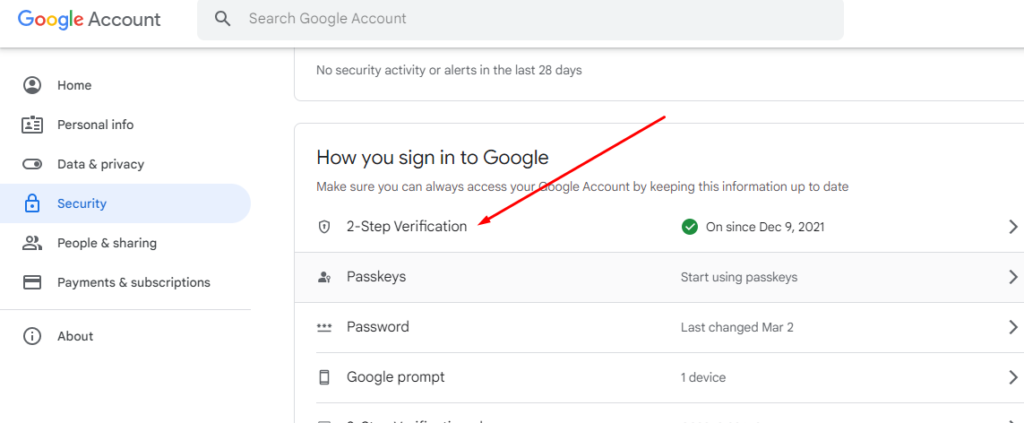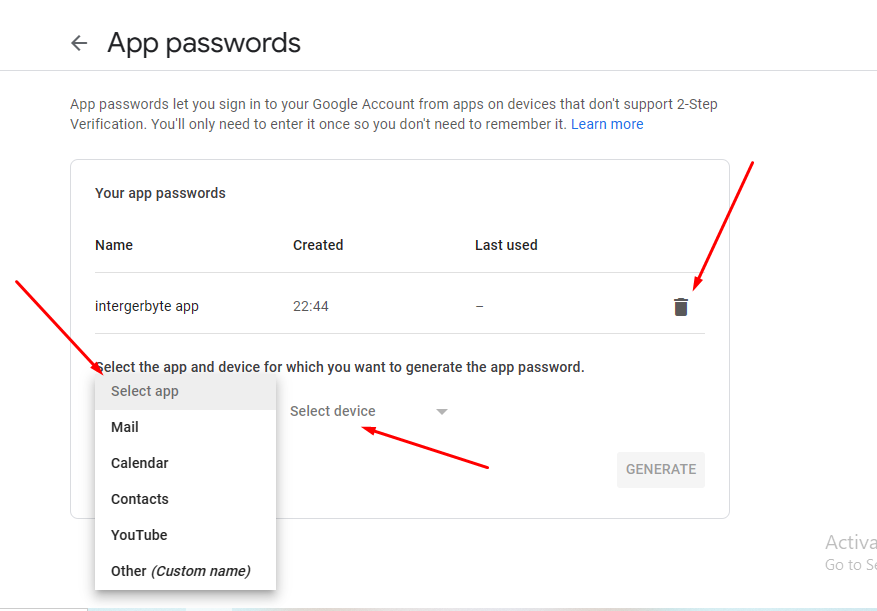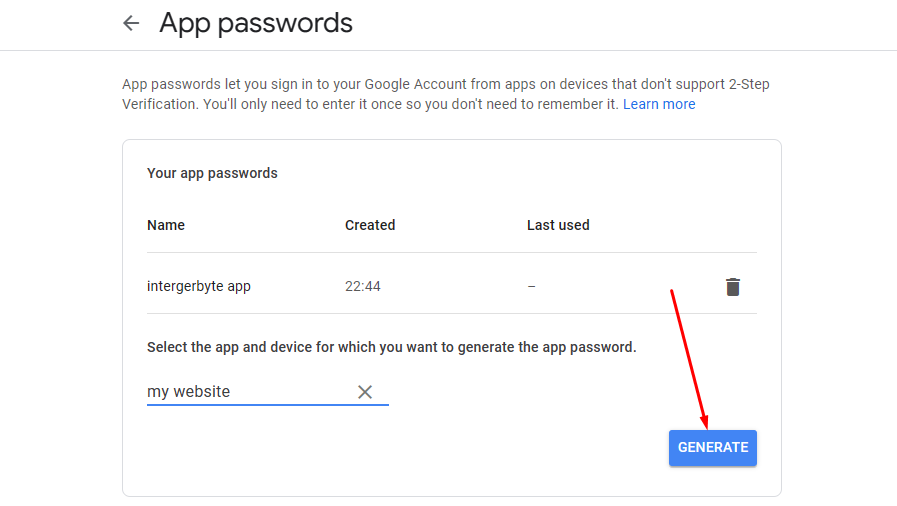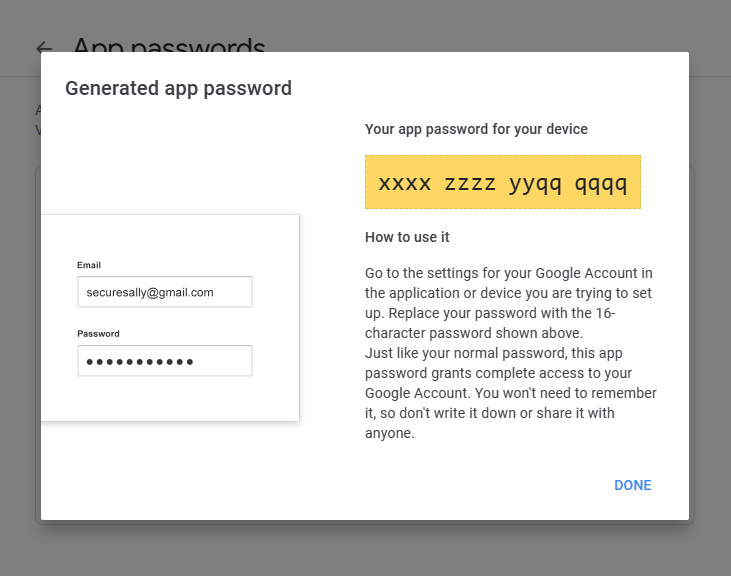 Like us on Facebook and Linkedin for more updates.
Related: Increase Windows Speed In 10 Steps